Event Details
Being Mortal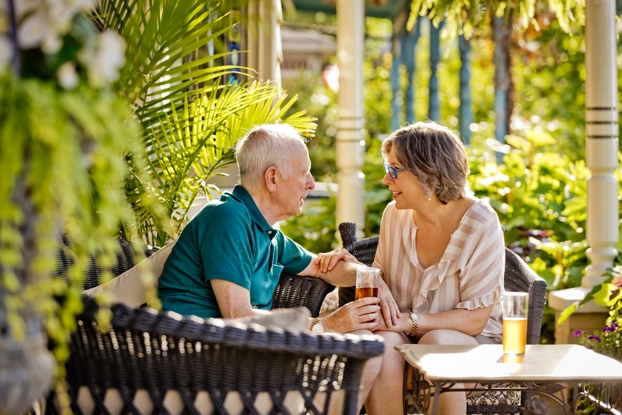 About This Event
Event Type:Community Event
Details:
Join us for a FREE screening and discussion, followed by a reception with wine and light refreshments.
If you thought you were dying, what would matter most? This Frontline documentary follows renowned New Yorker writer and Boston surgeon Atul Gawande as he explores the relationships doctors have with patients who are nearing the end of life. In conjunction with Gawande's best-selling book, Being Mortal, the film investigates the practice of caring for the dying and shows how doctors are often untrained and uncomfortable talking about chronic illness and death with their patients.
Doors open at 5:30 p.m.
We will hear from panelists: 
- Mary McDonald, MD Medical Director, Frederick Health Hospice
- Kathy Llewellyn, CRNP Care Clinic, Frederick Health
- Kaili Van Waveren, Bereavement Care Supervisor, Frederick Health Hospice
- Rev. Roger Wilmer
This event will be moderated by: 
- Carlos Graveran, Executive Director, Frederick Health Hospice
Walk-ins are welcome, but registration is greatly appreciated.
Registration
Price: Free
Registration Instructions: Please call 240-566-4055 or email communityevent@frederick.health to register.