Event Details
Frederick Health Stroke Survivor Support Group (Hybrid)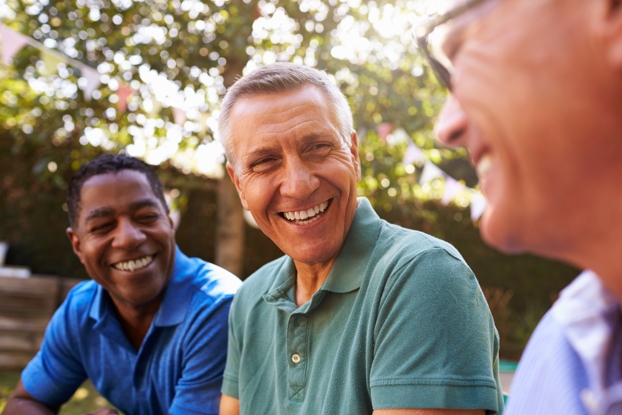 About This Event
Details:
The Stroke Survivor Support Group is a monthly hybrid meeting to join stroke survivors and caretakers focusing on issues such as emotional support, social support, and practical advice of coping with daily living.
To attend in-person, register here and visit Frederick Health Village at 1 Frederick Health Way, Frederick, MD 21703
To attend virtually, register here and meet with us via Microsoft Teams 
A stroke changes not only the patient's life but the entire family's life as well. Our free stroke support group offers a place where stroke survivors, their caregivers and loved ones can discuss life issues after stroke and learn from each other how to move forward with new abilities. Our support group provides:
A comfortable place to share your challenges, triumphs, and personal experiences.
Educational lectures from guest speakers, including neurologists, registered dietitians, physical and occupational therapists, community liaisons, and other members of the Frederick Health Hospital staff.
A forum to share hints and tips for living a quality life after stroke.
SESSION INFORMATION: 2nd Tuesday of each month, from 1:00-2:00 P.M.
For more information about the Frederick Health Stroke Program, please contact the Stroke Program Coordinator at 240-566-4220.
Interpreters are available by advance request. Please call 240-566-4370 at least one week before each session to request an interpreter.
ATENCIÓN: si habla español, tiene a su disposición servicios gratuitos de asistencia lingüística. Llame al 240-566-4370.  l  ATTENTION: Si vous parlez français, des services d'aide linguistique vous sont proposés gratuitement. Appelez le 240-566-4370.
Helpful Resources:
Registration
Price: Free
Registration Instructions: To sign up for this free support group, please CLICK HERE.