Donate
More than a century ago, Emma Smith's vision and the generosity of the Frederick community led to Frederick Health being built on a solid foundation of philanthropy. Today, this tradition continues with philanthropy still playing a vital role in the hospital's ability to meet the ever changing healthcare needs of our community.
Invest in the future of healthcare for our community.
Donate Now!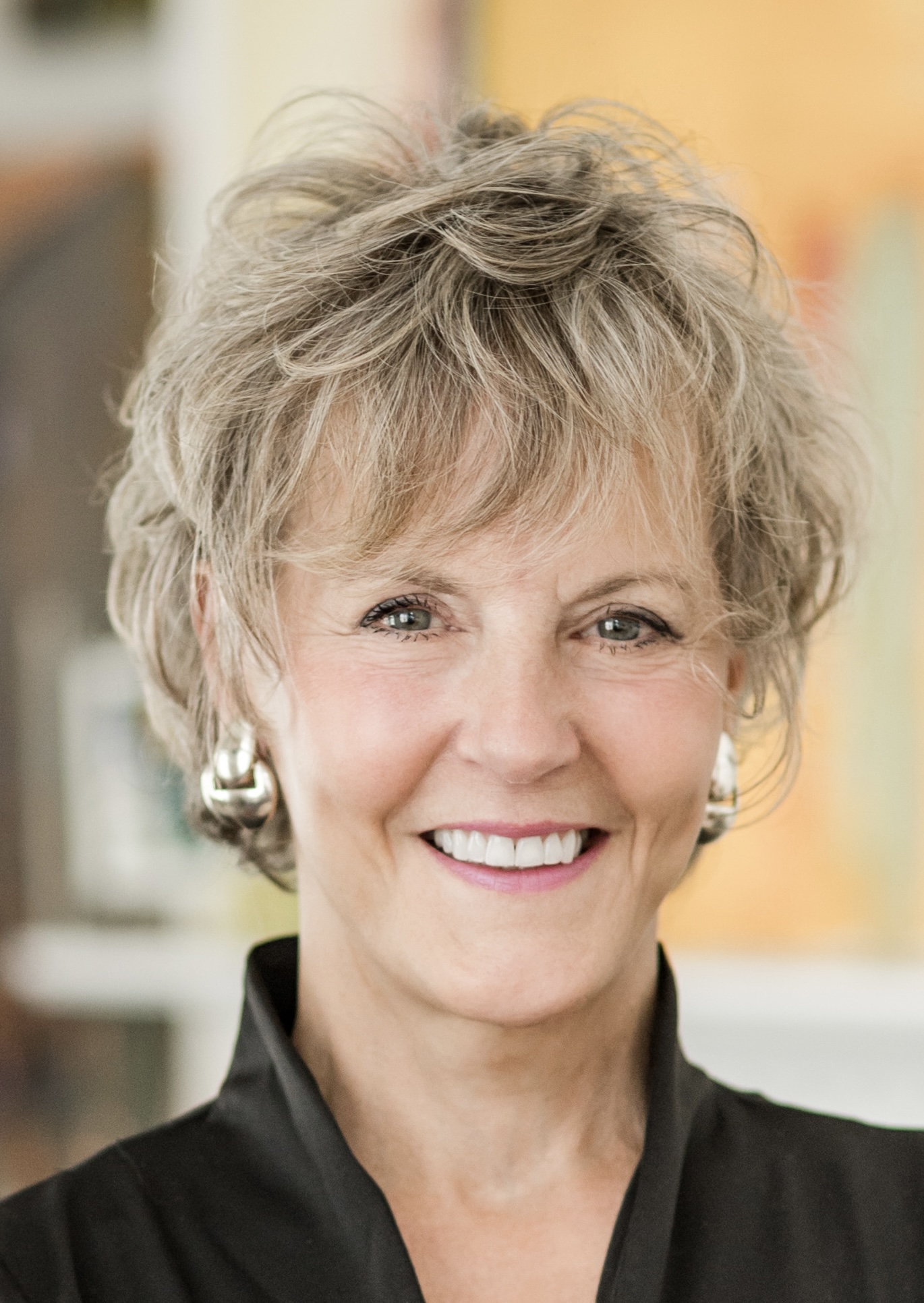 At the heart of the hospital's fundraising efforts is a core of volunteers called the Frederick Health Development Council. Since 1989, this dedicated group has raised more than $96 million to help the hospital expand programs and services, fund renovations and construct new facilities and purchase state of the art medical equipment. This effort is currently led by Development Council Chair Karlys Kline (photo).
Roughly 70 volunteers serve on one of five committees, which comprise the Frederick Health Development Council. Each committee is responsible for providing healthcare advocacy and education to the community, providing recognition programs for donors, and generating cash and deferred gifts from individuals, businesses and foundations - all to help the hospital carry out its mission and strategic goals.
Frederick Health is grateful for the hard work of its Development Council volunteers, and for the goodwill and spirit of philanthropy that we enjoy within the Frederick community. Charitable support always has, and always will, be vital to assuring that our community continues to have access to the very best healthcare services, technology and programs available.
Members of the Frederick Health Development Office work with an active team of community volunteers to encourage charitable giving from individuals, businesses, and foundations in support of the hospital's mission.
Physical Location: Click Here
Mailing Address:
Frederick Health Development Office
PO Box 718, Frederick, MD 21705-9910
Email: Donate@Frederick.Health
Click Here to Follow Us On Facebook!
All Frederick Health Services