Nursing
Every day, nurses at Frederick Health affect the lives of the patients they care for in real and meaningful ways. The role that our nurses play is critical in the delivery of award-winning care for our patients and their families.
Why be a Nurse at Frederick Health?
Being a nurse at Frederick Health is an opportunity to explore careers paths in a team-based, collaborative environment. We strive to ensure that our team members continue to build their skillset. Our nurses are valued, empowered, innovative professionals who drive evidence-based practice and quality patient care outcomes across our entire system and throughout our community and state.
As a nurse with Frederick Health you'll enjoy:
Sign-on bonus of up to $30,000 for eligible hires
Up to $4,500 per year in tuition reimbursement, discounts, grants, and scholarships to continue your education
Continuing education, RN to BSN scholarships
Certification reimbursement
Clinical experts on each unit
Mentorship and training from a Magnet-designated team of nurses in a nationally recognized hospital
Daisy Award

Frederick Health is pleased to announce its participation with the DAISY Foundation in presenting the internationally recognized DAISY Award.

MAGNET® Designation

Frederick Health has earned Magnet Program Recognition®, which is considered the highest and most prestigious distinction a health care organization can achieve for nursing practice and quality patient care.

American Heart Association / American Stroke Association Awards

Frederick Health has earned numerous awards from the American Heart Association and the American Stroke Association in recognition of our excellent work in treating heart attack, stroke and diabetes patients.

NACNS

Frederick Health is pleased to announce that Marianne Hiles, a Clinical Nurse Specialist (CNS) with the healthcare system, was recently named the CNS of the Year by the National Association of Clinical Nurse Specialists.

How We Care
Positive outcomes are critical to a patient's care at Frederick Health.
Meeting or exceeding The Joint Commission (TJC) standards, Maryland state regulations and Center for Medicare and Medicaid Services (CMS) requirements.
Using Magnet Model Components.
Evidenced Based Resources "COVID"
Professional Development Reimbursement
Shared Governance Model with Active Councils​
Meet Our Chief Nursing Officer, Diane McFarland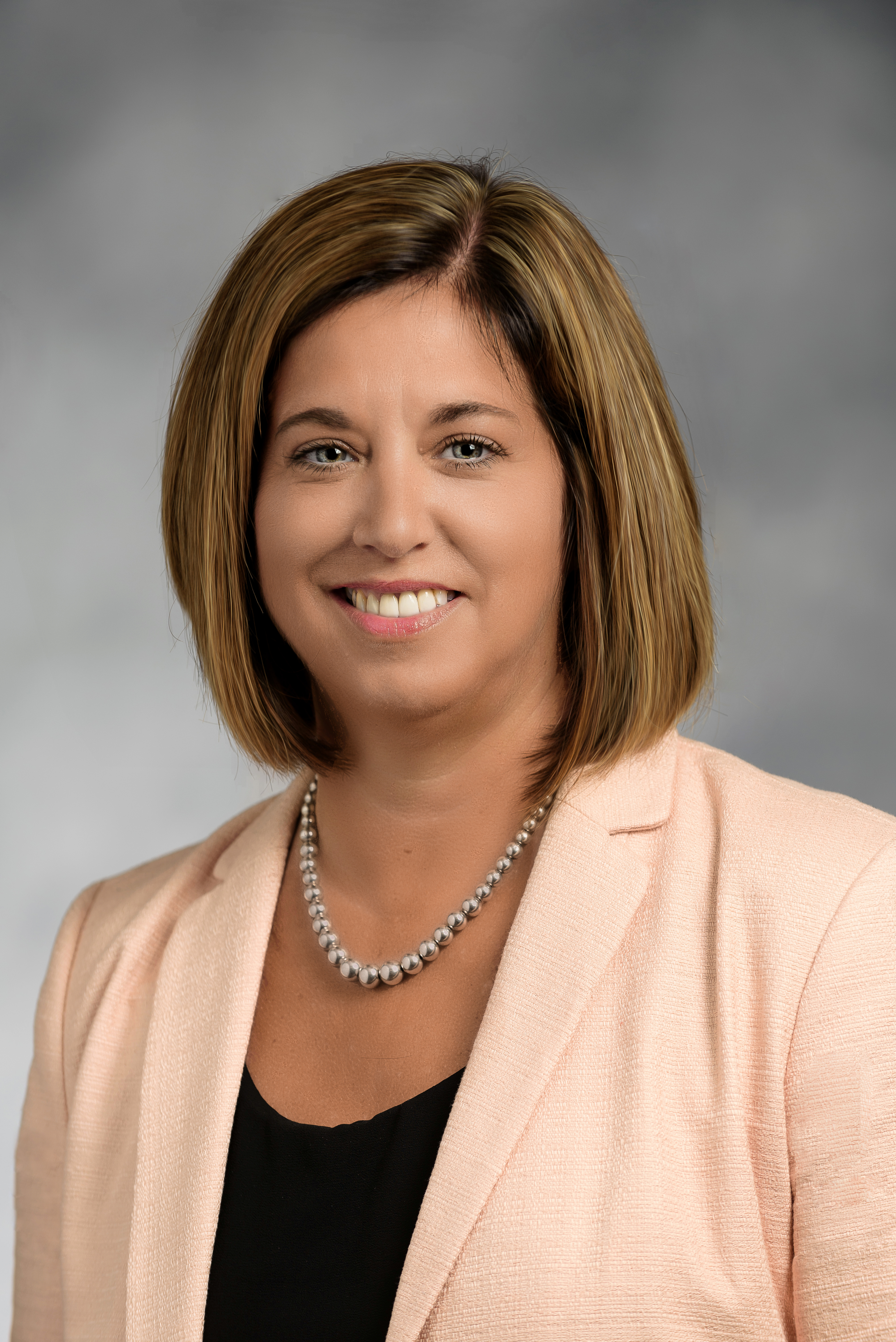 As Frederick Health continues to expand and innovate with new medical disciplines, advanced surgical capabilities, and state-of-the-art technology, our nurses will remain central to carrying out our mission to positively impact the well-being of every individual in our community. As the landscape of healthcare continues to evolve with an elevated focus on population health, nurses will remain an invaluable driving force behind the superb care provided to our community.
We strive to provide excellent care that is second to none. We consider it a privilege to care for you and your family, and an honor to be called a nurse. We look forward to you joining our team,
Diane McFarland, Vice President of Patient Care Services & Chief Nursing Officer
For More Information: