Nursing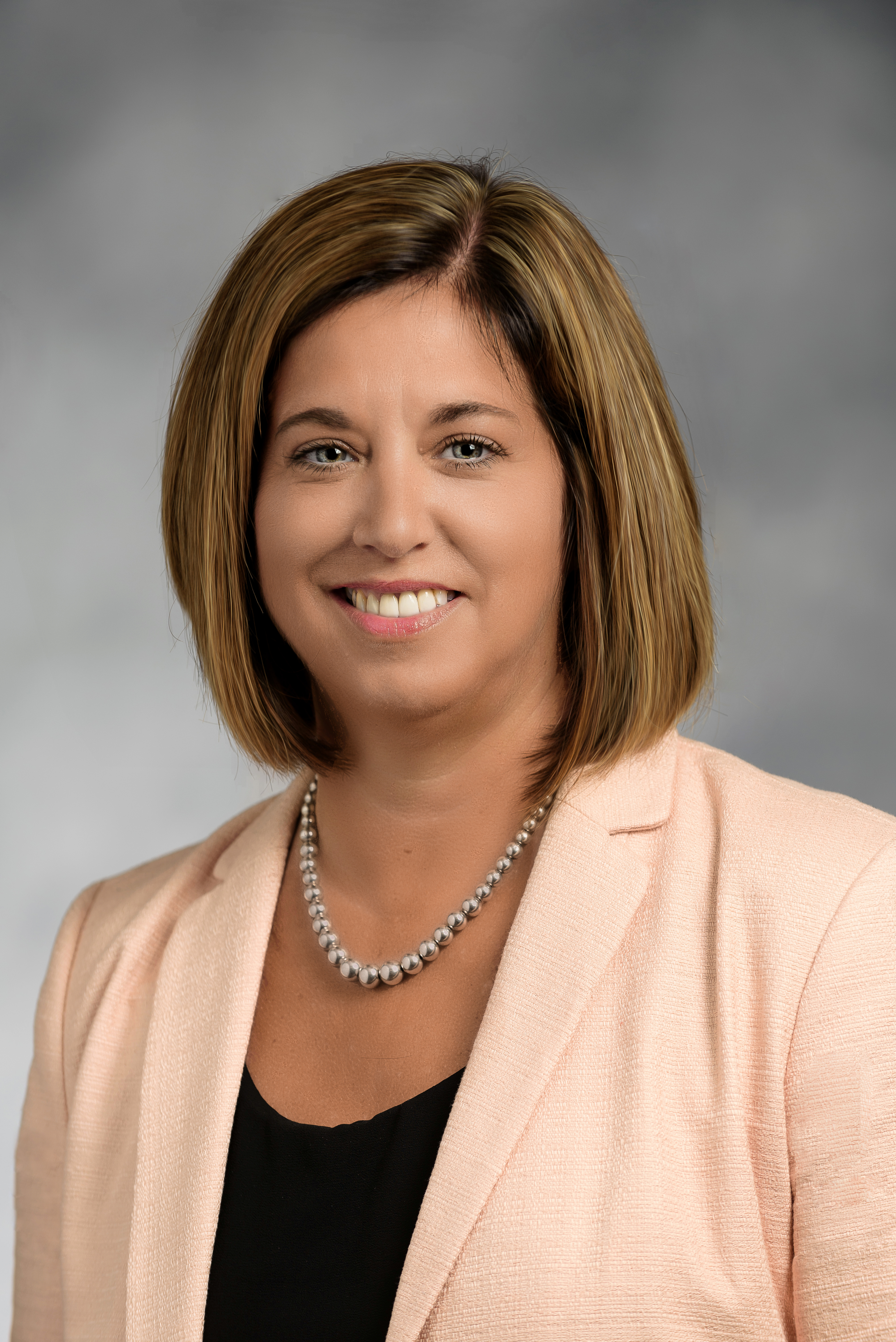 Each day nurses throughout Frederick Health have the unique
​ opportunity to affect the lives of the patients they care for in real and meaningful ways. The role that nurses play is critical in the delivery of excellent care for our patients and their families. How nurses communicate and collaborate interprofessionally with team members and colleagues both internal and external to Frederick Health lays the foundation for creating a patient and family centered care environment. Our nurses are innovative, skilled professionals who drive evidence-based practice and quality patient care outcomes across our entire system.
​
As Frederick Health continues to expand and innovate with new medical disciplines, advanced surgical capabilities, and state-of-the-art technology, our nurses will remain central to carrying out our mission and vision. As the landscape of healthcare continues to evolve with an elevated focus on population health, nurses will remain an invaluable driving force behind the superb quality care provided to our community.
We strive to provide excellent care that is second to none. We consider it a privilege to care for you and your family, and an honor to be called a nurse.
Sincerely,

Diane McFarland, Vice President of Patient Care Services & Chief Nursing Officer
For More Information: