Event Details
17th Annual Breast Cancer Symposium: A Team Approach to Individualized Care Throughout Your Journey
Categories:

Community Event, Frederick Health, Health & Wellness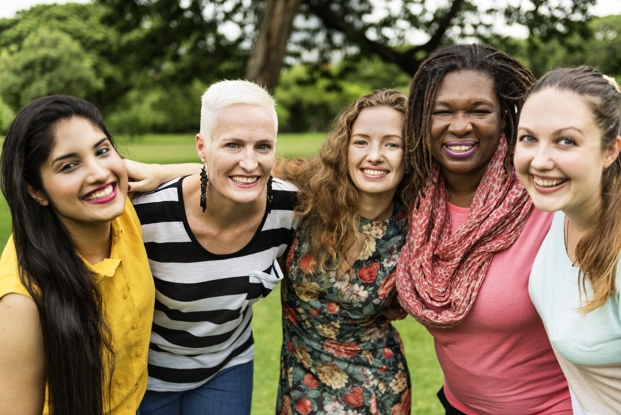 About This Event
Event Type:Health & Wellness
Max Capacity:75
Details:
Join us for an interactive panel discussion from our experts about personalized care for Breast Cancer. Bring a friend, and let's learn together!
This is a free and open event to the public! Seating is limited, and registration is required.
For questions, please contact Tracy Asbury at tasbury@frederick.health
Interpreters are available by advance request. Please call 240-566-4370 at least one week prior to the start of each event to request an interpreter.
ATENCIÓN: si habla español, tiene a su disposición servicios gratuitos de asistencia lingüística. Llame al 240-566-4370.
ATTENTION: Si vous parlez français, des services d'aide linguistique vous sont proposés gratuitement. Appelez le 240-566-4370.
Registration