Frederick Health's Top 10 Highlights of 2020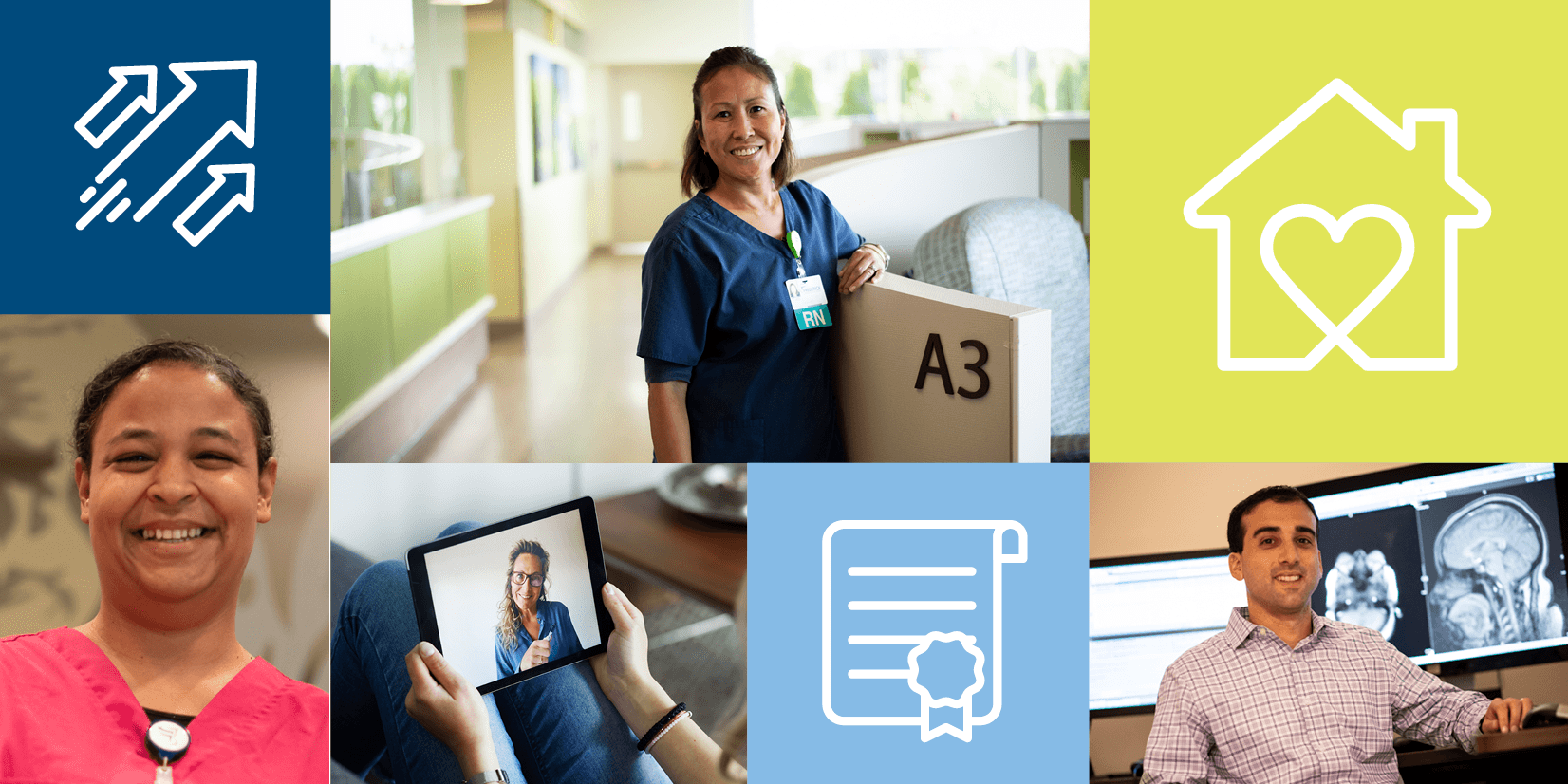 There's no doubt that 2020 has been a challenging year. Looking back at the past 12 months, it's clear that our healthcare team, and the Frederick community, rose to the many challenges we faced. Our entire team stepped up to give the safest possible care in the face of COVID-19. We couldn't have accomplished all of this without the support of our generous community. Even in our toughest times, there are so many things to be thankful for and to celebrate. Let's take a look at our top 10 favorite achievements from 2020.
We're grateful to have the chance to take care of you and your family. Thank you for being part of our healthy Frederick community!