COVID-19 Information
Get the COVID-19 care you need.
During all stages of COVID-19, we're here to help with vaccinations, testing, Urgent and Primary Care, Monoclonal Infusion, and Recovery Care. Please review the resources on this page to help guide you through your COVID-19 journey.
Due to the latest surge in COVID-19 cases within Frederick County, we recently updated our hospital visitor policy to ensure the safety of all. We have also made updates to our outpatient visitor policy.
*If the data in the image below appears outdated, please do a SHIFT + F5 to refresh.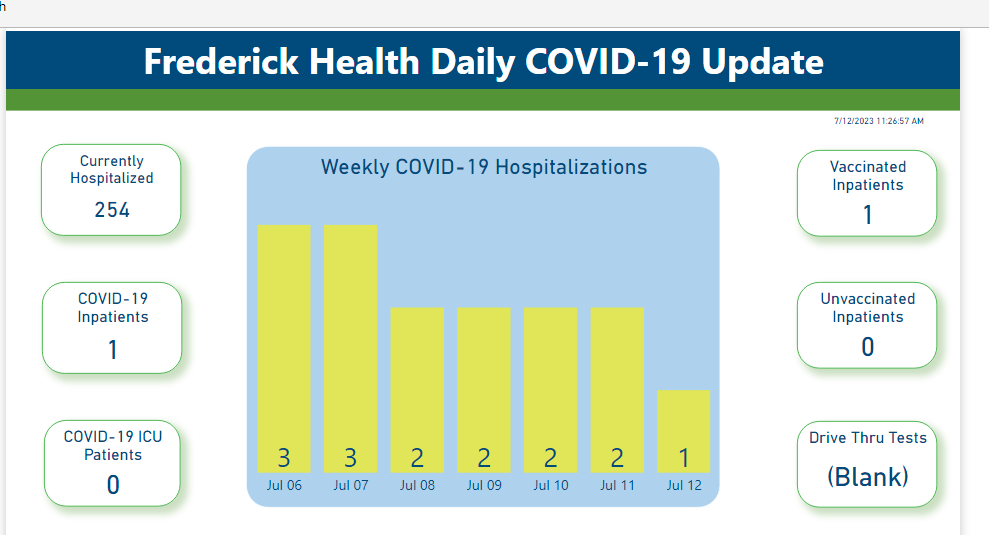 Get Vaccinated
Get the COVID-19 vaccine to prevent illness and hospitalization.
Vaccines are safe and will work with your immune system to fight the virus if you are exposed, helping to protect those around you who are most at risk—the elderly, young children, and immunocompromised people. Learn more about getting vaccinated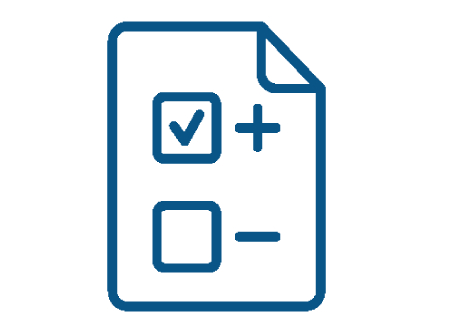 Get Tested
If you were exposed to COVID-19 or feel sick, curbside and Primary Care testing are available. Curbside hours updated! (7 a.m. - 3 p.m.)
Our COVID-19 testing site is experiencing an increase in wait times. Learn more about getting tested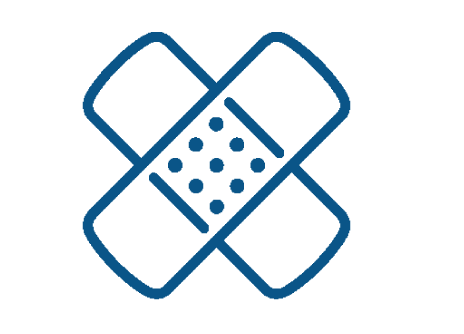 Get Care
Have COVID-19 symptoms? Visit Urgent Care or make an appointment with Primary Care. Current primary care patients with a respiratory illness or a recent COVID-19 diagnosis can call
240-215-6310
to schedule an appointment with our Upper Respiratory Clinic.
Need help right away? Don't wait. Get the care you need when you need it. Learn more about Urgent Care and Primary Care.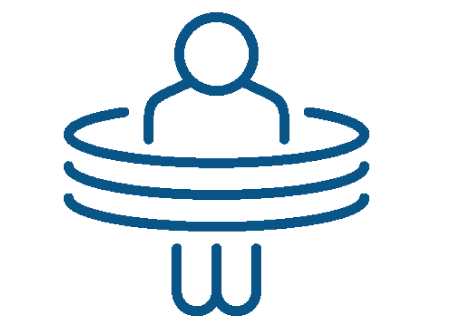 Get Monoclonal Infusion
Have you been diagnosed with COVID-19? Help boost your immune system to fight off the virus quicker. Offered five days a week (M-F).
Anyone testing positive, with mild to moderate symptoms for seven days or less, qualifies. Learn more about our monoclonal clinic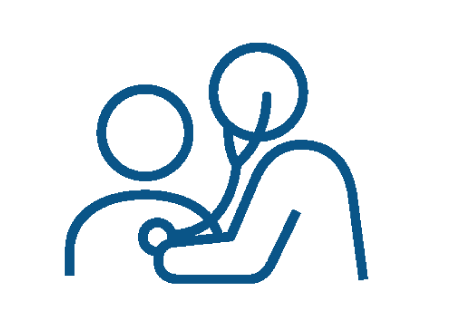 Get Recovery Care
Post-COVID-19 care for long-haul side effects.
Our team is here to help you get back to feeling like yourself again. Learn more about our Recovery Care Program