COVID-19 Information
Get the COVID-19 care you need.
UPDATE: The federal declaration of the COVID-19 public health emergency ended as of May 11, 2023. In accordance with actions taken by the Maryland Department of Health and the Frederick County Health Department, Frederick Health will no longer be providing daily inpatient COVID-19 numbers.
For updates on COVID-19 data, please visit the Maryland Department of Health's new COVID-19 data page or the Centers for Disease Control COVID-19 page. While reporting frequency of information will shift, the CDC will continue to report valuable data to help inform stakeholders and healthcare systems as to the severity of COVID-19 in their communities.

Get Vaccinated
Get the COVID-19 vaccine to prevent illness and hospitalization.
Vaccines are safe and will work with your immune system to fight the virus if you are exposed, helping to protect those around you who are most at risk—the elderly, young children, and immunocompromised people. If you need a COVID-19 vaccine, please visit this link to learn more about available clinics in our community.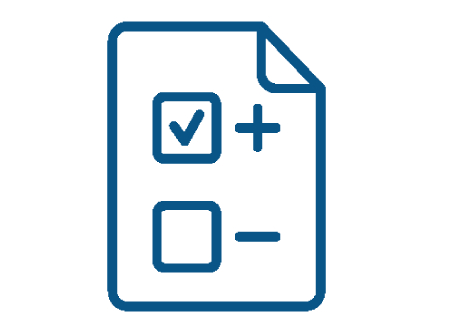 Get Tested
If you are experiencing COVID-19 symptoms, please get tested. Testing is offered Frederick Health Urgent Care locations. Learn more about getting tested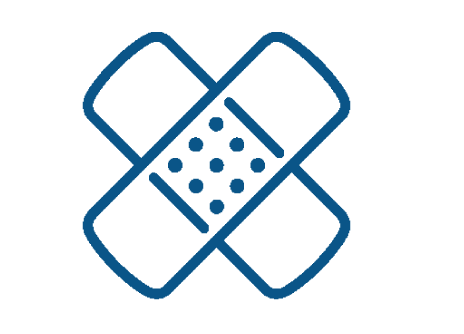 Get Care
Have COVID-19 symptoms? Visit Urgent Care or request an appointment with Primary Care. Don't wait.
Learn more about Urgent Care and Primary Care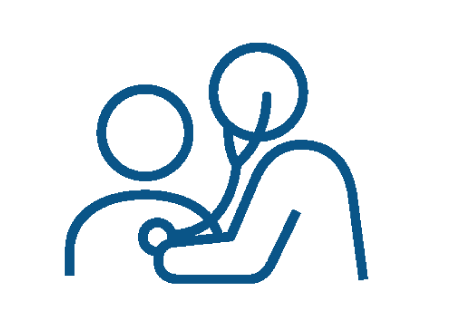 Get Recovery Care
Post-COVID-19 care for long-haul side effects.
Our team is here to help you get back to feeling like yourself again. Learn more about our Recovery Care Program