Healthcare Milestones for Every Woman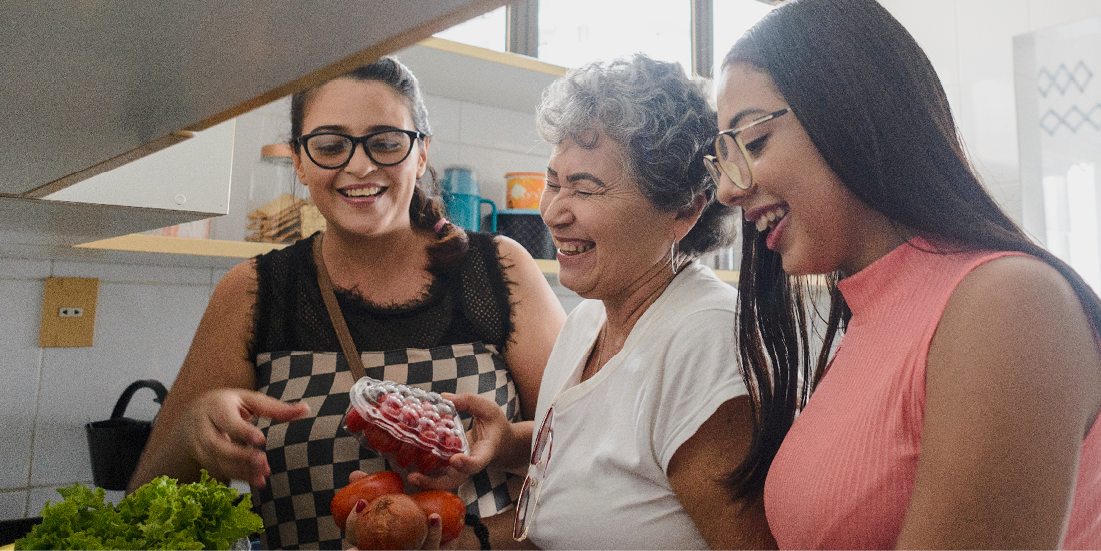 Eating healthy, getting plenty of physical activity, and wearing sunscreen are a few ways to protect your health throughout your life. But with each new decade, women also need to stay up to date on the appropriate screenings and exams for their age group. Keeping up with these screenings increases your chances of detecting illnesses early.
You may need to begin some screenings earlier or have them more frequently if you are at a high risk for developing certain conditions. The best way to know what preventive care is appropriate for you is to know your family health history and discuss with your Primary Care provider.
Every woman should have an annual well-woman exam that includes reproductive health and preventive care. Depending on your age, it could consist of a mammogram, pap smear, and vaccinations. These checkups are also a good time to bring up issues or concerns that you may be experiencing. Learn what screenings and tests are recommended at your stage of life.
In Your Teens
In Your 20s
In Your 30s
In Your 40s
In Your 50s
In Your 60s+
Healthy at Any Age
Most preventive care screenings happen each year or even less frequently. But you should also take daily measures to care for your body and mind:
If you need help figuring out the best way to care for your health, Frederick Health is here.
We're dedicated to caring for the unique health and wellness needs of all women. To learn more about our women's health services, visit our Women's Health page or contact our women's health navigator at 240-215-1447.